Alright. So I know it is not Thanksgiving yet and I fully appreciate slowing down to enjoy the holidays in their proper order. I just want to make sure that if anyone near and dear to my heart is reading, that he know there are a few certain things that would be pretty okay if they landed under the tree. I am just sayin. So these might be a little out of our normal Christmas morning league, but a girl can dream, right?! And to kick off the list is an amazing pair of button boots. They are similar to the ones I posted about the other day. Ever since I say my girl Jylare sporting some button boots I have been on the hunt! Cute, right?!
………………….holiday dreaming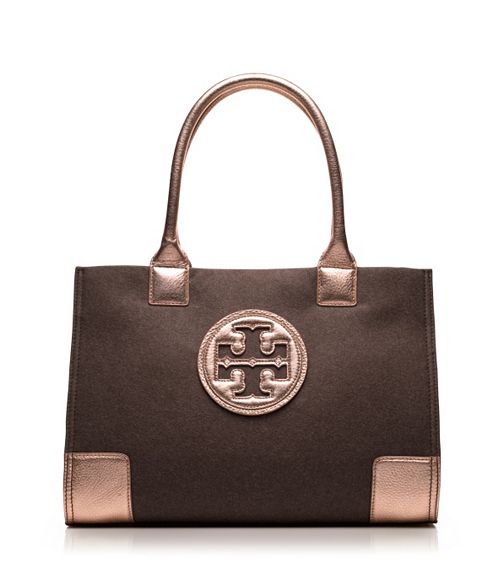 felicity and cocoa colorblock dress
So, honey, if you're reading . . . I have been super good this year.
And the other reason I bring up Christmas today is because I have an exciting announcement about the second annual Christmas Cheer to the Blogosphere Par-tay!!!!! So get those holiday projects ready. And this year we are adding holiday apparel. You can show us an outfit, hair accessory, hairdo or anything else you might show up in for a holiday bash!
The fun begins early in December so we look forward to seeing all of the inspiration. The hot spots to party include HI Sugarplum!, Ten June, Honey We're Home, Schue Love, Michaela Noelle Designs, and here! Hope you'll join us or shop around for fun ideas at each party! If you want to grab a button please help yourself!
I promise to actually show you some fun projects soon! Things are starting to happen around here. Enjoy your day!
{A big THANKS to Jessica from Creative Index, who designed our adorable holiday graphic}